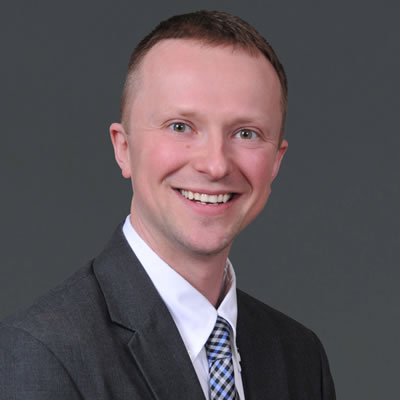 Paul Raffa
Vice President, BDO
119 Boston Turnpike #212
Shrewsbury, MA 01545
Mobile: 508-868-5613
RaffaP@fnb-corp.com

For more than a decade, Paul has played a pivotal role in providing funding for business owners to help them grow their businesses. Paul has an impressive track record in navigating the SBA lending landscape, successfully closing loans in multiple industries.
In his role as Business Development Officer at FNB Small Business Finance, Paul helps business owners finance start-ups, franchises, expansions, refinances, partner buyouts, commercial real estate, and business acquisitions.
A proud alumnus of Framingham State University, Paul earned his degree in Business Administration with a concentration in Marketing. In 2009, he was honored with the Under 40 Award by the Worcester Business Journal, a testament to his commitment. Paul currently lives in Central Massachusetts with his wife and three children.
---
Ready to learn more about

SBA Financing?


Email me directly or sign up to receive my informational emails. I look forward to hearing from you!
Contact Me
Email Signup
---