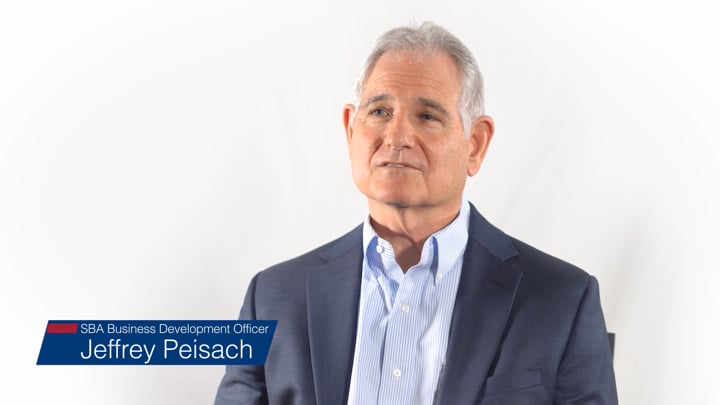 Jeffrey Peisach
Vice President, BDO
9217 Harvest Rush Road
Owings Mills, MD 21117
Mobile: 443-797-7444
peisachj@fnb-corp.com

Jeff earned his degree in Accounting from the University of Maryland, College Park. He spent the first half of his career as co-owner and president of a commercial dessert bakery that manufactured and retailed desserts nationwide. During that time, Jeff got a first-hand look at the challenges that small business owners face every day. He eventually sold the bakery and started his career in the world of small business finance, but not without bringing along all the experience he had gained as a business owner.
Over the next couple of decades, Jeff immersed himself into SBA lending, helping hundreds of business owners obtain financing to grow their businesses. In his role at FNB Small Business Finance, he works closely with business owners to structure loans with competitive rates and business-friendly terms.
With his past experience as a business owner, Jeff understands the challenges business owners often face when trying to obtain funding – especially for businesses that are considered higher risk by conventional standards. Jeff enjoys partnering with business owners to help them overcome those challenges. He makes it his mission to get to know their business model, financial needs, and future goals so he can help turn their dreams of success into reality. Every day, he combines his expertise in both small business and SBA lending in order to be an honest and strategic partner for small business owners.
---
Ready to learn more about

SBA Financing?


Email me directly or sign up to receive my informational emails. I look forward to hearing from you!
Contact Me
Email Signup
---