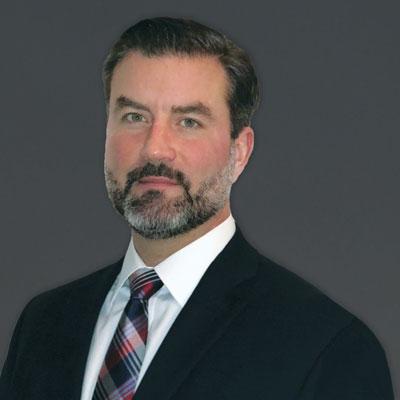 Vice President, BDO
1205 Westlakes Drive, Suite 260
Berwyn, PA 19312
Phone: 610-345-7848
Mobile: 610-312-8727
mcmoranb@fnb-corp.com

Brendan McMoran is a graduate of the University of Denver where he earned a Bachelor of Science in Finance and Marketing and was a member of their D1 lacrosse team.
Brendan started his lending career as a manager with GMAC Bank in their construction finance group. Then returned home to the East Coast to work with small business owners. Prior to joining First National Bank Small Business Finance, he worked for PNC Bank and Wells Fargo providing SBA Lending throughout the Mid-Atlantic area.
In 2020, Brendan joined the FNB Small Business team, bringing over 15 years of banking and small business lending experience. Brendan has helped numerous clients make their dreams and business goals a reality. He takes great pride in connecting with clients, seeing their visions, and helping develop creative financing solutions to further their successes.
In his role at FNB, Brendan focuses on commercial real estate, construction, practice transitions and expansions, change of ownership, and franchise start-up financing.
He is actively involved in the local lacrosse community and currently volunteering as an assistant coach to the high school lacrosse team. He is an avid runner, loves playing golf, and is a Jeep enthusiast. He resides in Chester County, PA with his wife, two step-sons, and dog, Denver.
---
Ready to learn more about
SBA Financing?


Email me directly or sign up to receive my informational emails. I look forward to hearing from you! Contact MeEmail Signup