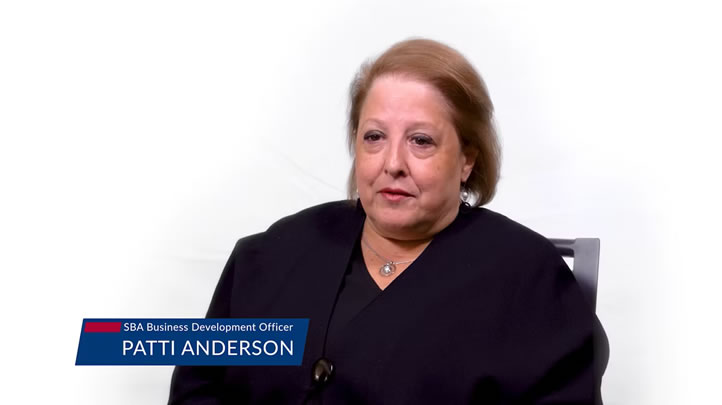 Patti Anderson
Vice President, BDO
1341 W Fullerton Ave., Suite 170
Chicago, Il 60614
Mobile: 847-867-3537
andersonp@fnb-corp.com

Patti has more than 25 years of experience in financial services in which she has worked closely with entrepreneurs of small and midsize businesses to structure financial solutions for their businesses. In 2016, she turned her focus to SBA financing. Her comprehensive knowledge of financial services and passion for small businesses compliments her ability to deliver a customized, relationship-centered approach to each borrower's situation.
She is a tireless advocate for her clients, working to deliver thoughtful and creative financing solutions that support mergers and acquisitions, startups, owner-occupied real estate lending, debt consolidation, and business expansions.
Patti holds a Juris Doctorate degree from DePaul University College of Law and a BA from Indiana University. She is a member of MBBI (Midwest Business Brokers and Intermediaries), XPX (Exit Planning Exchange), and TMA (Turnaround Management Association).
She is passionate about giving back to her community and is actively involved in Chicago area philanthropic organizations. Her current philanthropy efforts are as a board member of Curt's Café, a non-profit organization that provides work and life skills training for young adults living in at-risk situations.
When she's not working, Patti enjoys spending time with her family, adventure travel, biking, or kayaking near her home along Lake Michigan.
---
Ready to learn more about

SBA Financing?


Email me directly or Sign up to receive my informational emails. I look forward to hearing from you!
Contact Me
Email Signup
---