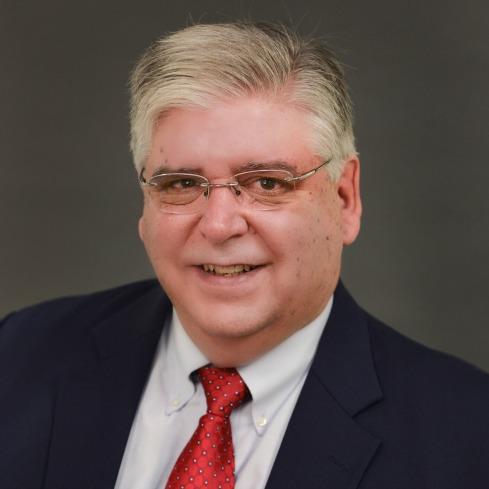 VP and Sales Manager
Mobile: 804-513-7700
phillipsd@fnb-corp.com


Dave Phillips is recognized as a skilled Sales Leader, Team Builder, and Creative Deal-Maker. He has a wealth of experience in SBA lending, and uses his expertise to build highly successful team members. In his career, he has closed over $200MM in SBA 7(a), 504, and SBA Express loans for hundreds of business owners in a wide variety of industries. A thorough knowledge of the SBA lending programs enables Dave to structure financing solutions to maximize flexibility of operations to any business owner, which is often the differential advantage that leads to increased revenues and profitability.
In this role at FNB Small Business Finance, Dave has achieved numerous successes, such as: creating a state-of-the-art marketing program designed to build brand awareness, developing and implementing an extensive sales and operations training program, and recruiting and retaining our talented SBA lending team.
As a former business owner himself, Dave has a clear perspective on the needs of business owners and is dedicated to helping them be more successful. Utilizing the SBA financing tools, Dave is able to create flexible financing packages designed to maximize cash flow and get your business on an upward path. Through working closely with business owners and their advisors, Dave knows how to ensure the timely closing of proposed transactions. The bottom line is getting the deal done.