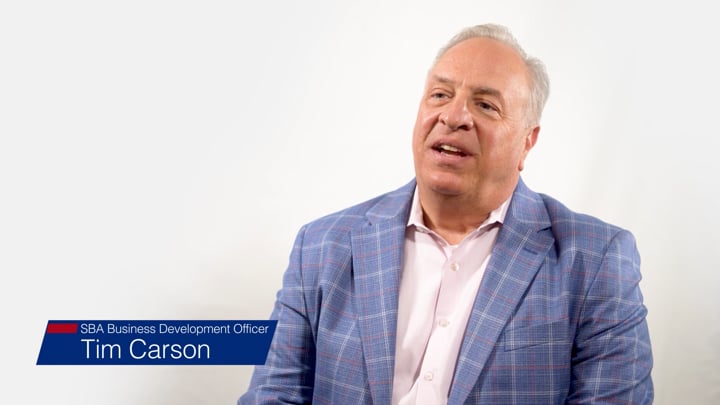 Timothy Carson
Vice President, BDO
55 Public Square, Suite 1800
Cleveland, OH 44113
Mobile: 216-287-9675
Phone: 216-205-4558
carsont@fnb-corp.com

Tim is a graduate of Kent State University where he earned a Bachelors of Business Administration. He brings a rich background of banking experience to his role at FNB Small Business Finance. His focus is on assisting clients acquiring a business, buying out a partner, or making commercial real estate purchases and other capital expenditures.
Tim's years of banking experience, combined with the small business perspective he gained working for his own family business, helps him develop effective relationships with the business owners he serves.
He is a strong supporter of community service and works with youth sports programs in Medina. He has served on the Board of Directors and was the treasurer for the Cleveland chapter of the National Association of the Remodeling Industry. He has also served on the Attorney-Banker-COPA committee of the Cleveland Chapter of the Ohio Society of CPA's. Tim is also a member of the Ohio Business Brokers Association and attends chapter meetings in Cleveland and Columbus.
---
Ready to learn more about

SBA Financing?


Email me directly or sign up to receive my informational emails. I look forward to hearing from you!
Contact Me
Email Signup
---