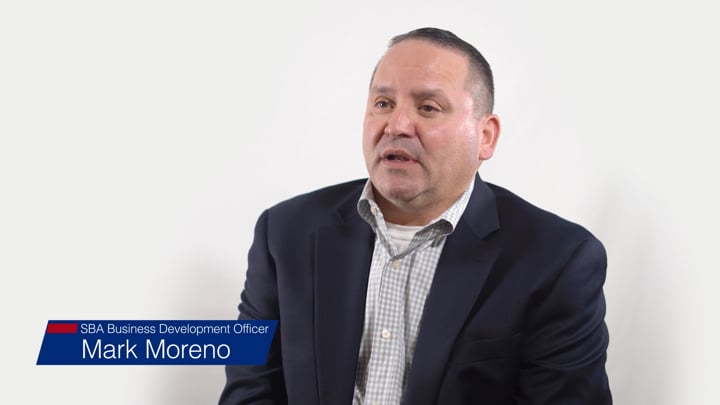 Mark Moreno
Vice President, BDO
401 S Graham St., Suite 1600
Charlotte, NC 28202
Phone: 704-246-7886
Mobile: 704-600-7758
morenom@fnb-corp.com

Mark brings over 20 years of experience in small business lending and the financing industry to his role at FNB Small Business Finance. His experience in the SBA arena makes him a great asset to clients. He has been recognized by the SBA as Financial Services Advocate of the Year! Over his career, Mark has closed over $400 million in SBA loans to help hundreds of small business owners realize their goals.
In his role at FNB, Mark provides small businesses with lending solutions to help them obtain real estate, change of ownership, and working capital. Mark is very detail-oriented and pays close attention to contract dates and deadlines in order to help his clients obtain financing as quickly and efficiently as possible. He has helped small business owners throughout North Carolina and South Carolina finance their business endeavors through SBA loan products.
In his spare time, Mark contributes as a member of the Carolinas-Virginia Business Brokers Association and is actively involved in coaching youth in baseball and football. He resides in Charlotte, North Carolina with his wife and two children. Mark attended Francis Marion University in Florence, South Carolina where he earned his Bachelors of Business Administration in Marketing.
---
Ready to learn more about

SBA Financing?


Email me directly or sign up to receive my informational emails. I look forward to hearing from you!
Contact Me
Email Signup
---