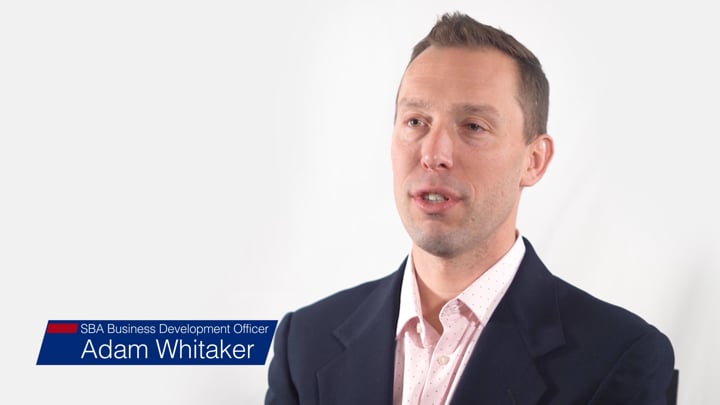 Adam Whitaker
Vice President, BDO
100 Federal Street, Suite 4-007
Pittsburgh, PA 15212
Phone: 412-389-1310
whitakera@fnb-corp.com

Adam is a graduate of Clarion University of Pennsylvania, where he earned a Bachelor of Science in Accounting and a Masters of Business Administration. During that time, Adam also worked as an assistant consultant for the Clarion University SBDC, working directly with small business owners to help them develop successful business plans for growth. Adam also worked with the US Small Business Administration for 2 years before starting his career in SBA lending. Over his 11-year career, Adam has closed around $200 million in SBA loans for his clients. His SBA experience has given him the expertise to skillfully navigate complex SBA matters while providing a seamless experience to the business owner themselves.
In addition to his professional experience, Adam has spent over 18 years as a service member for the Pennsylvania Army National Guard, having been deployed in support of Operation Iraqi Freedom twice, in 2004 and 2009. Adam currently serves as a trainer for the State's Office Candidate Program helping to mold young, prospective officers.
A native of Pittsburg, PA, Adam currently resides in the greater Pittsburgh metro area with his wife and two young children. His hobbies include woodworking, sports, and outdoor activities. Additionally, Adam is involved with his children's youth leagues as well as several area organizations focused on providing free mentors to small businesses.
---
Ready to learn more about

SBA Financing?


Email me directly or sign up to receive my informational emails. I look forward to hearing from you!
Contact Me
Email Signup
---