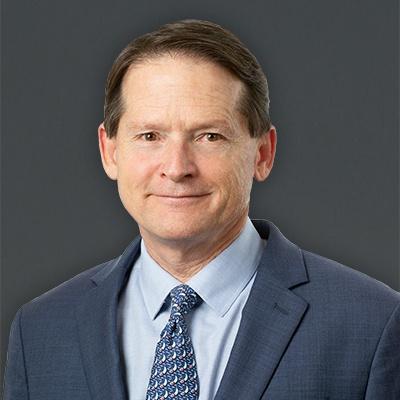 Vice President, BDO
151 Meeting Street Suite 100
Charleston, SC 29401
Phone: 843-814-4884
gayma@fnb-corp.com

Mark Gay is based out of our newest region in Charleston, South Carolina. He received his degree in Business Administration from National University and immediately entered the financial sector, starting his career with Wells Fargo Bank. Now a seasoned banking professional and expert in the field, Mark brings more than 25 years of experience in the financial service industry.
Throughout his career, Mark has worked for several regional and community banks in both Commercial and SBA Lending roles. His broad knowledge of the SBA program has helped him successfully navigate through the complexities of loans in both new and existing businesses. He specializes in SBA loans for business acquisitions, start-ups, commercial real estate purchases, expansions, and more.
Mark is passionate about developing relationships and is focused on helping people start, build, and grow their businesses. He takes the time to educate and inform business owners, so that they feel comfortable and prepared for the SBA lending process. He provides creative financing solutions based on the needs of each individual business – with the ultimate goal of growth and success through their financial journey.