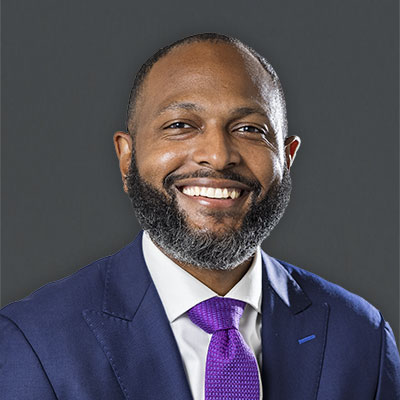 Vice President, BDO
3600 Glenwood Ave., Suite 300
Raleigh, NC 27612
Office: 919-881-1666
Mobile: 919-500-6213
byersm@fnb-corp.com



Michael Byers is a graduate of North Carolina State University where he majored in Political Science. After graduation, he worked in the commercial real estate finance and advisory business with Landon Ellis Partners, LLC and MSC Properties. He worked with developers, CEOs, and business owners throughout the Mid-Atlantic and Southeast to provide capital market, development advisory and capital placement services. He later served as a Senior Associate Director of Multifamily Finance for Wharton Gladden & Company, focusing on capital placement services.
Prior to joining First National Bank Small Business Finance, Michael worked with two investment banks based in the Triad area of North Carolina. He most recently served as Managing Director for Piedmont Venture Capital in Winston Salem, NC. The firm specialized in raising private equity and venture capital for start-up and growth companies. Michael worked primarily in the commercial and corporate real estate industries.
At First National Bank Small Business Finance, Michael's primary focus is on owner-occupied commercial real estate, commercial debt refinance, partner buy-outs, business acquisitions and business expansions. He has a thorough knowledge of the SBA Lending Programs which has helped him assist businesses in all types of industries including manufacturing, distribution, medical, professional, service, retail, restaurant and franchises.
Michael has assisted clients in various industries with starting, growing and expanding their businesses. He is passionate about impacting a lot of people — not just the client, but the people who use the hotel, restaurant, retail business or companies First National Bank finances.