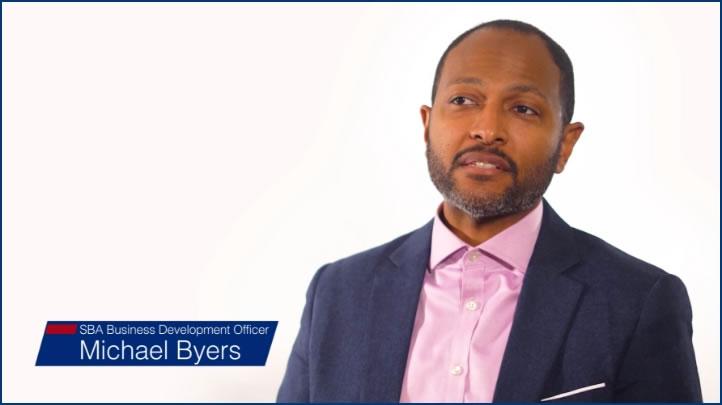 Michael Byers
Vice President, BDO
501 Fayetteville Street 7th Floor
Raleigh, NC 27601
Phone: 919-881-1666
Mobile: 919-272-4285
byersm@fnb-corp.com

Michael Byers is a graduate of North Carolina State University, where he majored in Political Science. After graduation, he worked in the commercial real estate finance and advisory business with Landon Ellis Partners, LLC, and MSC Properties. He worked with developers, CEOs, and business owners throughout the Mid-Atlantic and Southeast to provide capital market, development advisory and capital placement services. He later served as a Senior Associate Director of Multifamily Finance for Wharton Gladden & Company, focusing on capital placement services.
Prior to joining our team, Michael most recently served as Managing Director for Piedmont Venture Capital in Winston Salem, NC. The firm specialized in raising private equity and venture capital for start-up and growth companies. Michael worked primarily in the commercial and corporate real estate industries.
At FNB Small Business Finance, Michael's primary focus is on owner-occupied commercial real estate, commercial debt refinance, partner buy-outs, business acquisitions, and business expansions. He has a thorough knowledge of the SBA product suite, which has helped him assist businesses in all types of industries including manufacturing & distribution, medical, technology, professional service, retail, restaurants, and franchises.
Michael is passionate about making a difference in the lives of entrepreneurs and the clients that they serve. In addition to his day job, Michael is a board member for Rebuilding Together of the Triangle and Junior Achievement of Eastern North Carolina – where he is focused on shaping the young minds of future business owners.
When he's not at work, Michael enjoys spending time with his wife and two children and thrives in his role as #1 Soccer Dad.
---
Ready to learn more about

SBA Financing?


Email me directly or sign up to receive my informational emails. I look forward to hearing from you!
Contact Me
Email Signup
---