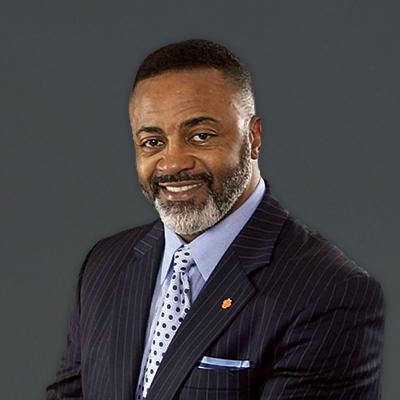 Vice President, BDO
2255 Pleasant Hill Rd. Suite 250 #1063
Duluth, GA 30096
Mobile: 470-234-2545
beltond@fnb-corp.com

Mitch Belton earned his B.S and MBA from Clemson University where he was a 3-year letterman and captain for the Clemson Tiger football team. Following graduation, he got his start in banking by working as an Associate Relationship Manager for Bank of America, he has held Senior Lending positions at Wells Fargo, JP Morgan Chase, and Paragon Bank.
Mitch joined the FNB Small Business Finance team in 2021 with over two decades of lending knowledge and SBA expertise. In his role with us, Mitch specializes in structuring loans for healthcare, construction, acquisition and development, and commercial real estate.
He enjoys working with small business owners to develop creative financing solutions, utilizing the SBA loan programs. Mitch puts his years of experience to work for each client to ultimately produce the best lending solution for their needs.
Mitch is a member of the National Black MBA Association, Omega Psi Phi Fraternity, Inc., Clemson IPTAY, The Clemson Letterman's Club, Multi-County Basketball Officials Association, Atlanta Board of Realtors, and Commercial Real Estate Referral Network.
When he is not at work, he enjoys refereeing high school and college basketball, mentoring youth, positively affecting his community, and spending time with his daughter.
---
Ready to learn more about
SBA Financing?


Email me directly or sign up to receive my informational emails. I look forward to hearing from you! Contact MeEmail Signup