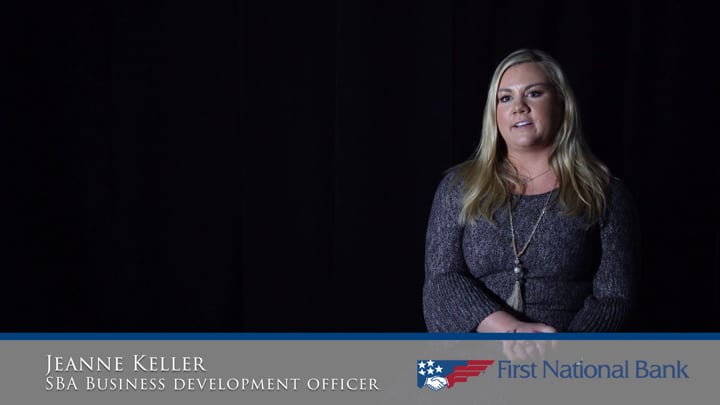 Jeanne Keller
Vice President, BDO
300 East Lombard Street, 7th Floor
Baltimore, MD 21202
Phone: 410-279-6580
KellerJ@fnb-corp.com

Jeanne has assisted with countless business transactions over the years, resulting in millions of dollars of capital for entrepreneurs. She is passionate about building long-lasting relationships with like-minded entrepreneurs to assist with their financial stability, growth, and prosperity, advising them on customized solutions for capital and future growth.
Jeanne has over 20 years of experience in banking, with 18 years specifically focused on SBA lending. Jeanne has sat on the National Board of Directors for the National Association of Government Guaranteed Lenders (NAGGL) and has a Lender Certification in SBA 7(a) Lending from the organization. She has also presented to veterans through the SBA Boots to Business Program, and dedicated uncountable hours to educating business owners on capital access programs in their marketplace. Jeanne's most recent philanthropy efforts are through Make a Wish Mid Atlantic.
Jeanne is an Anne Arundel County, MD native and grew up on the water. She resides outside of Annapolis with her husband and enjoys spending time golfing, crabbing and fishing. Jeanne Keller (Dodd) attended Frostburg State University where she studied Business Administration, with a concentration in Corporate Finance. When she's not at work, Jeanne is passionate about animal welfare and education.
---
Ready to learn more about

SBA Financing?


Email me directly or sign up to receive my informational emails. I look forward to hearing from you!
Contact Me
Email Signup
---