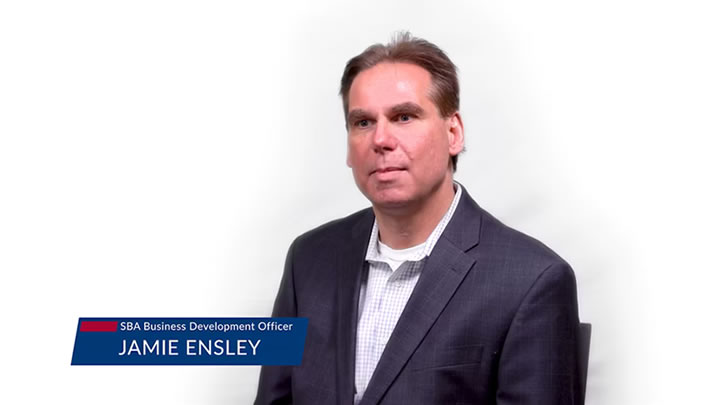 Jamie Ensley
Vice President, BDO
2870 Peachtree Road, Suite 189
Atlanta, GA 30305-2918
Mobile: 404-202-9857
EnsleyA@fnb-corp.com

Jamie has worked in the banking industry for over 25 years, gaining experience in SBA lending and other aspects of the field. He works hard as an advocate for his clients, creatively structuring loans for commercial real estate, construction, business acquisition and expansion, and debt refinancing.
A native to North Georgia, Jamie earned a B.S. in Economics from Louisiana State University before moving back to Atlanta. Throughout his career, he has remained actively devoted to his community and numerous organizations throughout the area.
For nearly a decade, he was deeply involved with the Atlanta Dogwood Festival, the third oldest and one of the largest music and fine arts festivals in the United States. From 2004 to 2015, he served as board treasurer for Georgia Equality.
Local politics is another central part of Jamie's life and he's been involved with numerous campaigns for candidates of both parties throughout the years. Jamie is also on the board of the Georgia Certified Development Corporation.
---
Ready to learn more about

SBA Financing?


Email me directly or Sign up to receive my informational emails. I look forward to hearing from you!
Contact Me
Email Signup
---