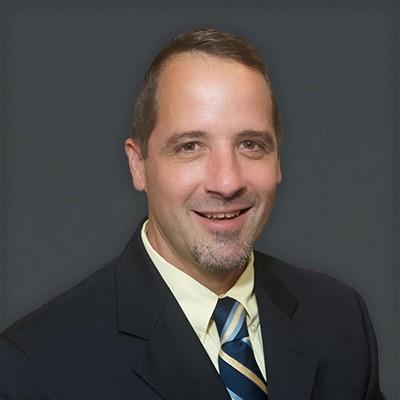 Vice President, BDO
1971 Western Avenue #309
Albany, NY 12203
Phone: 518-728-2631
novitskyg@fnb-corp.com

Greg Novitsky is a graduate of State University of New York at Plattsburgh where he earned his Bachelor of Science in Business Management. He also attended State University of New York at New Paltz where he earned his MBA in Finance. During his time at New Paltz, Greg also worked as an Adjunct Professor teaching Business Systems to undergraduates. Currently, he is pursuing his Ph.D. in Management and Leadership in his spare time.
Prior to banking, Greg spent 12 years managing money in the investment industry. Through this experience, Greg learned the value of building client relationships and creating successful financial strategies.
Transitioning into banking, Greg spent a decade working in the retail segment where he found his passion for lending. Moving from the retail segment into business lending, he worked as a Small Business Banker, Business Banker, Commercial Lender and, over the past 5 years, as an SBA expert.
In his role at First National Bank Small Business Finance, Greg specializes in Business Acquisitions, Commercial Real Estate, Business Expansions, Franchises and Business Change of Ownership.