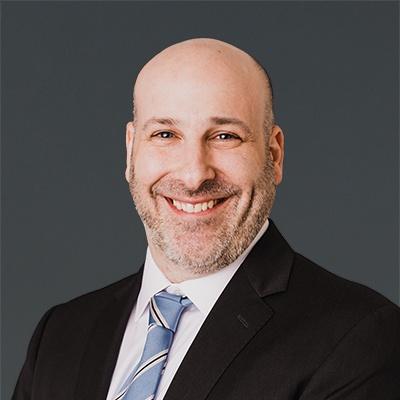 Vice President, BDO
330 Washington St. #151
Hoboken, NJ 07030
Mobile: 203-526-8038
massd@fnb-corp.com

Daniel Mass graduated Fordham University in New York City where he earned a Bachelor of Business Administration degree in Finance and Marketing. Daniel brings over 10 years of experience in the financing industry and SBA lending to First National Bank. Prior to joining FNB Small Business Finance, he worked with Citizens Bank and Newtek Small Business Finance, helping business owners obtain SBA loans all over the country.
In his role at FNB Small Business Finance, Daniel enjoys taking the time to learn about each customer, their business, and their objectives so he can ultimately provide an SBA financing solution that's designed specifically for each business owner. By utilizing the SBA loan programs, Daniel is able to provide financing to his borrowers to purchase real estate, acquire a new business, refinance debt, and provide working capital to grow their business.
Daniel currently lives in Hoboken, NJ across the Hudson River from Manhattan with his wife and young daughter. He enjoys sports, reading, cooking, and exploring all that New York City has to offer.
---
Ready to learn more about
SBA Financing?


Email me directly or sign up to receive my informational emails. I look forward to hearing from you! Contact MeEmail Signup