Success Stories
First National Bank Small Business Finance has provided SBA Loan assistance for a host of business entities with a broad range of financial needs. Here is a list of businesses we have recently assisted in realizing their goals.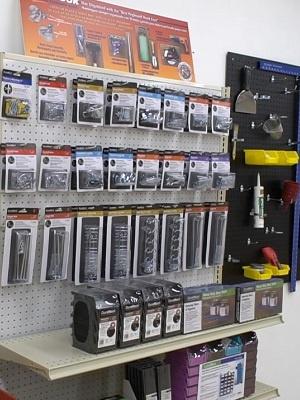 Located in Solon, Ohio, Triton Products has been providing innovative storage and material handling solutions for over twenty years across the United States and Canada. Triton uses 5S and Lean Manufacturing principles and practices to optimize productivity and standardization while minimizing waste in the manufacturing process. They have increased their product offering from less than fifty to over five hundred skews in 2019, positioning them as a leading storage and material handling supplier. They work in the commercial, industrial, and residential spaces.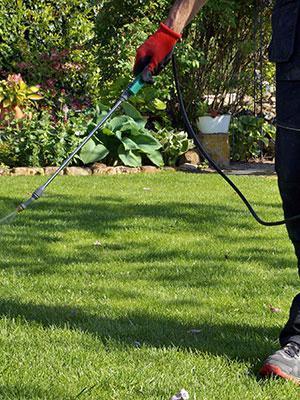 Located in Denver, North Carolina, Weed Man is a lawn care and weed control business. Their services include fertilization, weed control, disease/insect control, aeration/seeding, and soil enhancements for residential homeowners. With a focus on customer education, the team at Weed Man takes the time to share detailed information and materials so that customers understand the many benefits they can provide throughout the year and feel comfortable with the process.