Success Stories
First National Bank Small Business Finance has provided SBA Loan assistance for a host of business entities with a broad range of financial needs. Here is a list of businesses we have recently assisted in realizing their goals.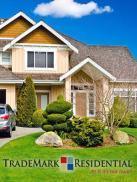 TradeMark Residential assists clients across the residential real estate investment spectrum. Whether their client is purchasing their first home, fifth rental home or apartment community, they are built to service all aspects of sales, leasing, maintenance and management of the asset. TradeMark Residential currently manages property from North Carolina to Georgia. Their mission is to combine a client-focused attitude and the commitment of a winning team to deliver value proven results for their clients.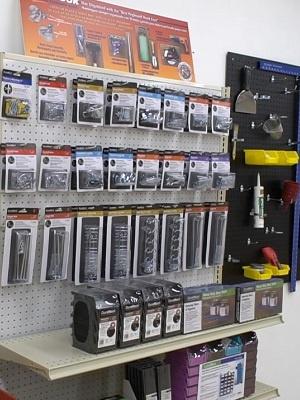 Located in Solon, Ohio, Triton Products has been providing innovative storage and material handling solutions for over twenty years across the United States and Canada. Triton uses 5S and Lean Manufacturing principles and practices to optimize productivity and standardization while minimizing waste in the manufacturing process. They have increased their product offering from less than fifty to over five hundred skews in 2019, positioning them as a leading storage and material handling supplier. They work in the commercial, industrial, and residential spaces.