Infinity Pediatrics and Adolescent Medicine is a pediatrics office located in Smithfield, Virginia. By taking a comprehensive approach to healthcare, they provide preventative care, same-day sick visits, condition management, adolescent care, prenatal and newborn care, nutrition and weight management, and much more. With a strong focus on mental health and developmentally disabled children, the practice's primary goal is to help each individual child reach their full potential.
Dr. Sandra Baucom, an experienced pediatrics physician, first started a practice over 20 years ago in Chesapeake, Virginia. She grew the practice to over 10 providers and remained a managing partner for many years. Towards the end of her time with this practice, she decided she wanted to start a new practice in an area that could really benefit from it. That's when she found Smithfield, Virginia, a rural area with no access to a pediatric doctor's office within a 20-mile radius.
When she came to Smithfield, she reached out to a local banker – Kelly – who put her in contact with our experienced SBA business development officer, Dennis Wagner. Dennis was able to structure an SBA loan for this start-up that included leasehold improvements, equipment purchase, working capital, and closing costs all in one loan.
Dr. Baucom had this to say about her experience working with Dennis Wagner and FNB Small Business Finance:
Dennis was great to work with - I can't sing his praises high enough! Throughout the loan process, he was helpful, supportive, knowledgeable and always available. He and the team at FNB Small Business Finance were professional in every way. I would absolutely recommend other business owners to work with Dennis Wagner and FNB Small Business Finance.
We are so thankful for the opportunity to work with Dr. Baucom and Infinity Pediatrics and Adolescent Medicine. We appreciate the work they do for the community and wish them all the continued success and growth in the future!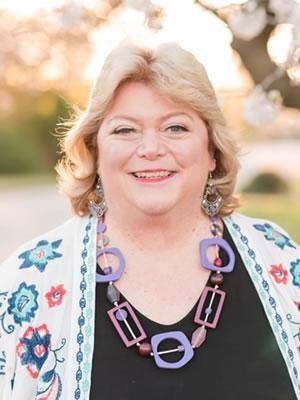 Sandra Baucom, MD, FAAP
President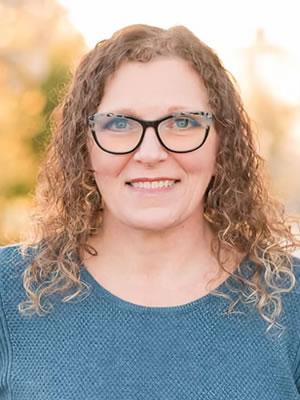 Jen O'Connors
Nurse Practitioner