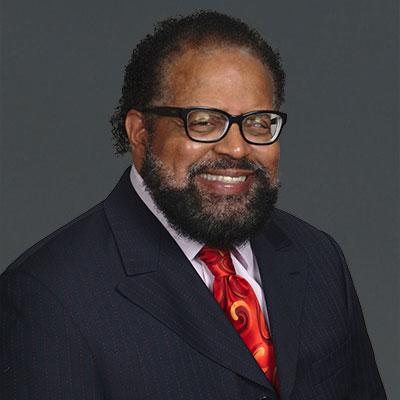 Vice President, BDO
3721 New Macland Road
Suite 200 # 102
Powder Springs, GA 30127
Phone: 678.216.2153
kempt@fnb-corp.com

Terry L. Kemp holds an undergraduate degree in government and economics from Oberlin College and a Masters in Management from Carnegie Mellon University. He also has a Certificate in Negotiation from Harvard's Law School Program on Negotiation
Kemp began his commercial lending career with the Disaster Assistance Division of the Small Business Administration, underwriting commercial and business economic injury loans throughout the country – often onsite in the field. He also flow charted the legal department, leading to the highest closings in the region at the time
Throughout his commercial underwriting and lending career, Kemp worked for commercial, regional, and national banks, as well as real estate advisory firms, including GE Capital, Grant Thornton, and Bear Stearns. In these roles, he developed expert knowledge of commercial lending loan products, credit criteria, documentation, and exit strategies from SBA, conventional, commercial, and CMBS.
In the CMBS space, Kemp co-pioneered underwriting small income producing and owner-occupied commercial loan balances, while maintaining prudent commercial lending criteria and mitigating risks
Kemp is passionate about making the benefits of the SBA's 504 and 7a lending programs available to small business owners who often do not know they qualify, and devotes the necessary time to ensure successful applications and closings.
Kemp is active in the business community, taking an educative and consultive sales approach to the SBA lending process. Based in Atlanta, Georgia, Kemp moves throughout the community structuring SBA loans to meet the particular needs of brokers, entrepreneurs, business owners, and customers.