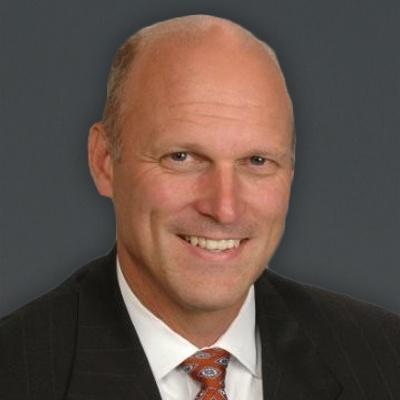 Managing Director
Office: 704-280-8933
amonm@fnb-corp.com


Michael Amon is leading the charge as our Managing Director of FNB Small Business Finance. As an innovative and collaborative business executive, Michael has a proven record of successfully optimizing commercial lending, SBA lending, and credit delivery. He uses his experience in SBA lending to build cohesive working relationships that speed up execution end-to-end, ultimately benefiting the borrower by reaching their financial goals faster.
Michael's accomplishments include building credit departments from scratch, orchestrating comprehensive improvement initiatives, and successfully merging organizations. His strategies are customer-centric and growth-oriented to consistently deliver greater efficiency. He knows firsthand the importance of crafting financial solutions that fit the uniqueness of SBA lending and help business owners become more successful in their growth ambitions.