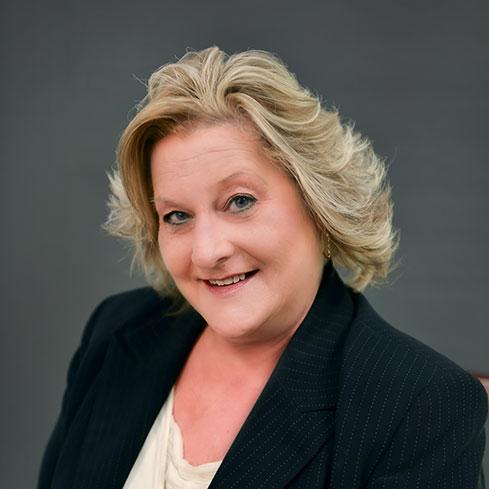 VP, Government Guaranteed Lending
Office: 704.280.8932
bowersb@fnb-corp.com


Brenda Bowers is Vice President and Production Manager for the Government Guaranteed Lending Division at First National Bank. Brenda is responsible for 32 employees on the bank's Production Team. Brenda and her team are focused on underwriting, closing, and servicing of SBA and USDA B&I Loans originated by First National Bank's GGL BDOs.
Originally from Orlando Florida, and leveraging 36 years of Banking experience, Brenda has specialized specifically in SBA Lending for the past 25 years. Prior to joining First National Bank, Brenda was The Southeast Regional Sales Manager for Popular Small Business Capital. One of five regions within PSBC, The Southeast Regional Team consisted of 15 business development officers who produced a third or 33% of the Bank's SBA Lending Volume. Brenda was part of the leadership team that brought PSBC from #11 in the Nation for SBA Lending to #4 within the first 4 years.
Prior to her leadership role within Banco Popular North America / Popular Small Business Capital, Brenda was a Regional Account Manager for CIT's Central Florida Market. Prior to this CIT Business Development role, Brenda was responsible for three start-up SBA Lending Departments for some Small Community Banks in Orlando, Florida. These positions afforded Brenda the opportunity to perform every single function of the SBA Lending Process.